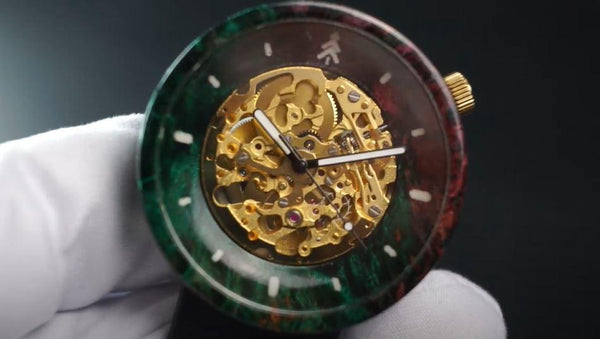 REVIEW: THE WATCH MOVEMENT
We sent Build 398 | JUNGLE JUICE out to Hani of The Watch Movement YouTube channel and here is what he had to say! 
"Wooden watches have been underrepresented in the watch community, and frankly, many aren't that good. Maker Watch Company has decided to take a more hands-on approach in perfecting the quality of wood to deliver automatic watches in a stunning, personal package."